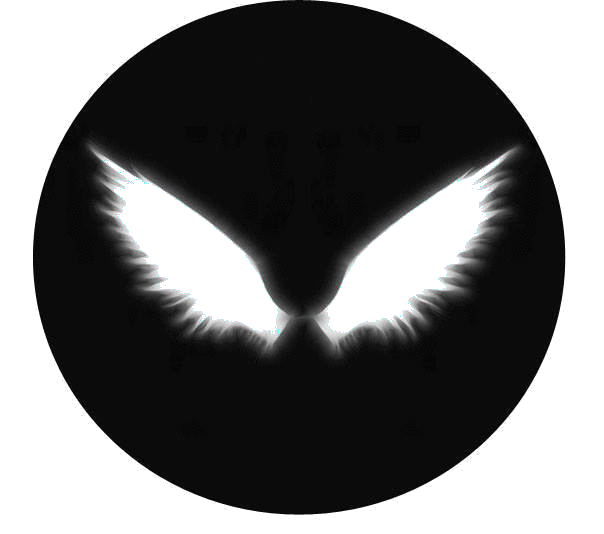 free promo
hi beautiful ♥︎
f.a.q
Q: Will you check out my blog?
A: Yes, of course
Q: Will you follow me?
A: Only if I like your blog
Q: Can I queue off you?
A: Help yourself out
Q: Do you track any tags?
A: Yes, I track "danishglitter"
Q: Can we be friends?
A: Of course we can ♥︎
Q: How many followers?
A: 2.5k+ followers
stats
Posted on 25 August
34 notes